Black Men in Public Health is back with a new logo! We've simplified our design to highlight all men of color and their vital role in improving health in our communities. Each color represents one of BMiPH's fundamental values: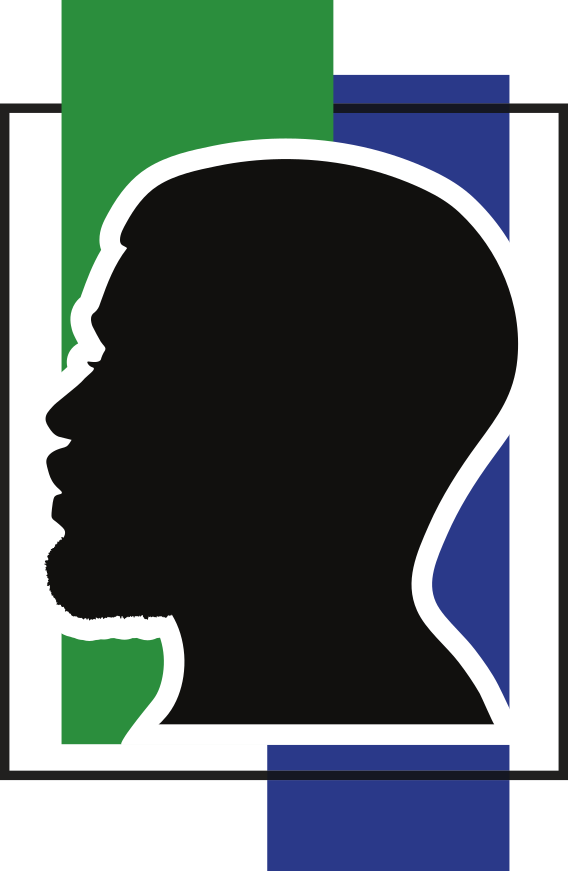 black - power/strength
the collective impact of Black men advancing the field of public health.
green - health
safeguarding the health of Black men and their families
dark blue - knowledge
the continuous pursuit of education; sharing and using our collective skills, experiences, and resources to benefit the members of BMiPH, our partners, and the people we serve.
Head over to the BMiPH store to purchase your merch! All proceeds will support BMiPH's organizational initiatives.
Together we will recruit, retain, and restore Black Men in Public Health!